We are continuing to encourage our plan members to receive the preventive services they need this year, including a colorectal cancer screening. In August, we began working with two vendors, Exact Sciences and LetsGetChecked, to have an at-home Cologuard screening test sent to eligible members. The test is delivered only after the member's primary care provider submits an order for the test through the LetsGetChecked portal.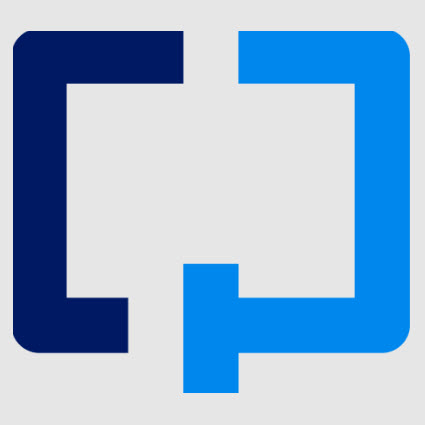 Standing order support for network providers
Our Peoples Health representatives can support you by facilitating standing orders for a Cologuard kit for all eligible Peoples Health patients on your panel. This option may be convenient if you have many noncompliant patients, as it eliminates the need to submit individual orders through the LetsGetChecked portal. Reach out to your Peoples Health representative to complete standing orders.
If you have questions, contact your Peoples Health representative or email phn.provider@peopleshealth.com.