The Peoples Health Provider Portal is a robust hub where you can conduct a number of tasks, including finding patient information, submitting and reviewing authorization requests, and referencing claims information.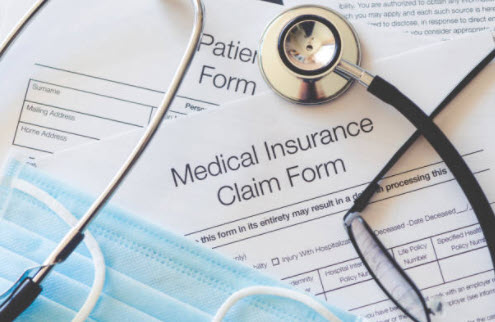 More claim denial details
We've added information about Medicare billing guidelines to claim denial details. Provider billing staff can now see notes under Reason Code Descriptions about applicable guidelines for National Coverage Determinations and Local Coverage Determinations, as well as pricer detail and other billing guidelines. Referencing these details may help identify patterns in billing errors and avoid future claims issues.
For more information on coverage criteria or to determine if a corrected claim can be submitted, see the Medicare Coverage Database.