Many solutions designed to improve patient experience in health care settings can be technology-driven and costly to implement. However, provider office personnel impact patient experience from the moment the patient enters the office and can positively or negatively affect the patient's feelings about their in-office experience as a whole. Customer service solutions, such as front-office training on managing patient expectations, can deliver big results for little-to-no upfront costs.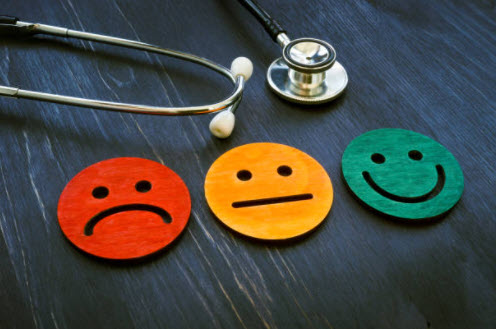 Try these tips to improve patient experience:
Speak to patients as they enter the office, welcoming them as they check in.
Acknowledge the scheduled appointment time.
Inform patients when appointments are running behind and let them know the expected wait time.
Offer to reschedule the appointment or offer a telehealth appointment if the delay interferes with the patient's schedule.
Keep the patient updated if expected wait times change.