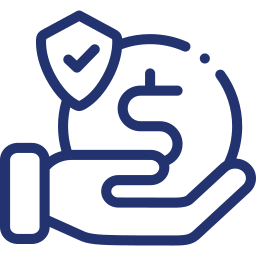 The suspension of sequestration payments ended March 31, 2022. Sequestration is being phased in for claims with dates of service on or after April 1, 2022. Sequestration reductions are 1% through June 30, 2022, and then 2% for the remainder of the year.
As a reminder, the Secretary of Health and Human Services extended the nationwide public health emergency due to COVID-19 through July 14, 2022. 
For the latest COVID-19 updates, visit the designated provider page on our website.