Medication adherence is an important factor in our plans' star ratings, and your help is vital to maintaining our quality scores.
Regardless of your specialty, having a thorough conversation with your patients about the medications they are taking, or considering taking, is essential. However, as you know, these conversations can be challenging for patients who may feel intimidated or uncomfortable if they feel they've failed to follow your treatment plan. 
Many of our plan members mention to our customer service representatives that medication cost and the lack of transportation to get prescriptions filled are common barriers to adhering to their medication regimens. Some members on statin therapies also commonly complain of medication side effects that cause them to stop taking the medication. 
The ability of patients to get needed prescription medication and stick to the regimens you prescribe are vital to treatment success. Discussing medication adherence with members during every visit can help you identify and overcome barriers to improving treatment outcomes.
Tips to Help Address Barriers
It may help to begin discussions by acknowledging that it's not uncommon to encounter challenges with medication adherence. Your patients may then feel more comfortable being open and honest about any problems they may be having.
If medication cost is an issue, consider generic alternatives; talk to patients about other medications that may treat their condition. Use our medication search to find covered drugs on our formulary.
If transportation is the issue, consider prescribing a long-term supply instead of a 30-day supply where appropriate, and encourage patients to use their mail-order benefit for long-term supplies. Members in our special needs plans pay the same costs for a long-term supply as for a 30-day supply. For all other Peoples Health members in a plan that offers a Part D benefit, OptumRx is the preferred mail-order pharmacy and offers lower costs for long-term supplies of select Part D medications. For more information, contact OptumRx at OptumRx.com or 1-877-889-6358.
Do you know you can check your Peoples Health patients' medication adherence through the Provider Portal?
Access Member Viewer through the Provider Portal to identify patients needing an assessment for the medication adherence measure.
Select Provider Portal Quality Measure from the Criteria drop-down menu.
Choose your name from the list.
Click the Quality Measures button, select the measure from the drop-down menu, and then choose "noncompliant" in the Compliance drop-down menu to determine the patients needing to be addressed.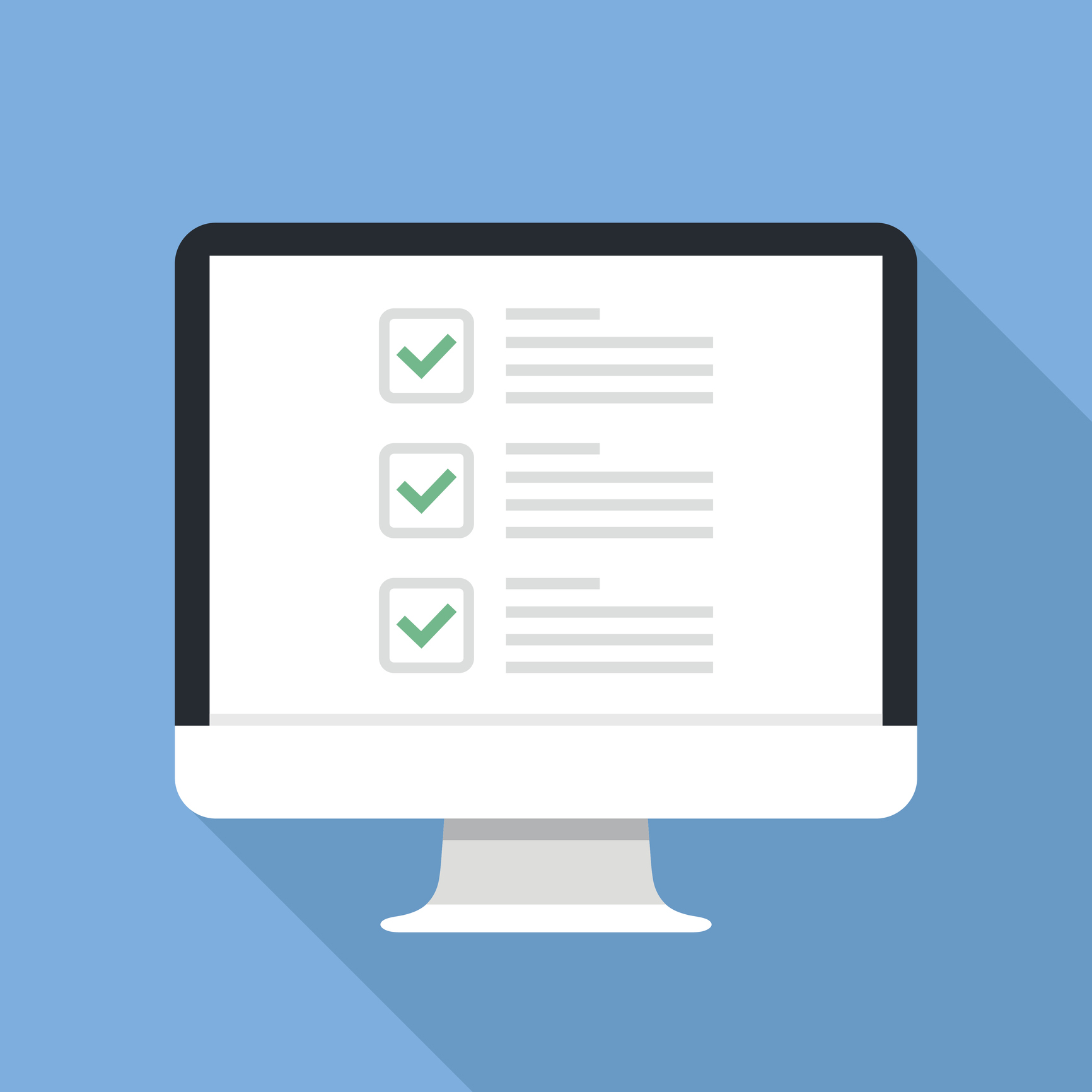 Medication Adherence and Quality Measures
The CAHPS survey measure Getting Needed Prescription Drugs revolves around experience and access and is weighted at a 4, meaning CMS places high importance on the measure. CMS star measures around medication adherence are triple-weighted. There are three: adherence for diabetes medication, adherence for hypertension medication and adherence for cholesterol medication.