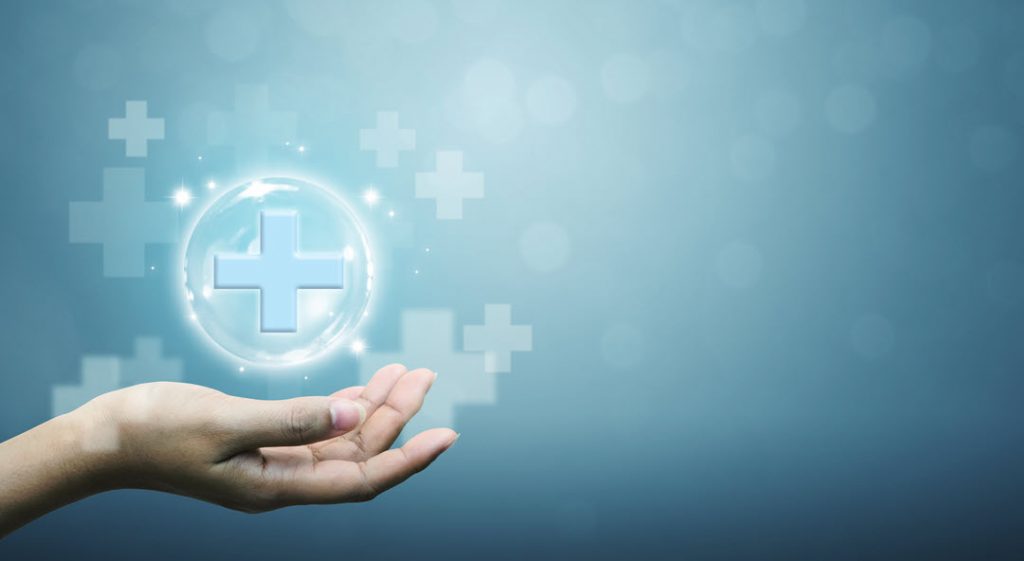 We are rewarding your Peoples Health patients for taking care of their health by sending them a gift card for completing a recommended health care activity.
All Peoples Health patients can earn a reward for completing a Peoples Health comprehensive wellness assessment. Note: For the 2022 Peoples Health Rewards program, breast cancer and colon cancer screenings are not rewardable activities.
Your patients may mention Peoples Health Rewards during an appointment. The program does not require any action on your part. We are working with Icario (formerly NovuHealth), an industry‐leading member engagement company, to administer the program, which includes confirming activity completion and helping patients redeem rewards.
If your Peoples Health patients are interested in joining or have questions about the program, direct them to call Peoples Health Rewards at 1‐888‐286‐0216. TTY  users may call 711. Health care activities completed between Jan. 1 and Dec. 31, 2022, are eligible for rewards; however, members cannot sign up for the program or redeem rewards before Jan. 18, 2022.