Our goal is to ensure that Peoples Health patients receive the highest quality care. That's why we offer valuable online resources through the Peoples Health Provider Portal to help you and your staff have more meaningful patient interactions and improve patient health outcomes and risk scores. We offer many time-saving tools for creating efficiencies within your practice.
The Provider Portal aims to be a complete hub to work through the patient experience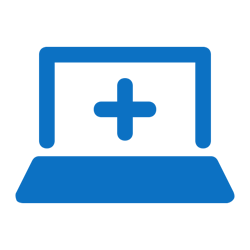 Use the portal for:
Eligibility inquiries. It's faster than calling in and waiting to get benefit information over the phone. Search multiple patients at a time with the eligibility search tool; review plan-specific copay information, benefit maximums and deductible progress; and download patient-specific information to include in medical records.
Claims inquiries and reprocessing requests. Inquiries submitted online are automatically routed to the correct department, speeding up response and resolution time frames. If a claim processed appropriately or a submitted review falls outside of timely filing guidelines, an email is sent to the submitter, saving billing staff the need to place follow-up calls.
Authorization request submissions. This is a great way to save time, reduce administrative burden on clerical teams, speed up processing times and improve patient experience. In addition, it reduces paper use and document faxing. Some services—like standard wheelchairs, initial home health therapies and dialysis—are automatically approved when the requests are submitted online.
As more of our network providers access Provider Portal to submit authorization requests, turnaround times continue to improve for all, as Peoples Health staff spends less time on data entry and more time on quickly processing your requests. Reach out to your provider representative to set up appropriate office personnel with Provider Portal access if needed or to learn more.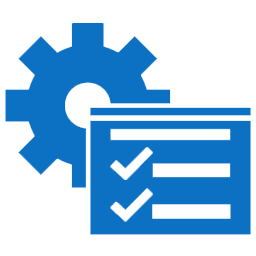 Explore our:
New accumulators to help you get patient eligibility information quickly and easily. Click the Eligibility & Benefits tab, enter a patient's name and DOB or member ID number to pull up the patient's record, then click the linked patient's name to see the accumulators:

Annual Wellness Visit count
A combined in-network and out-of-network maximum for our PPO plans
In-network maximum for our non-PPO plans
Deductible progress for Peoples Health Secure Complete (HMO D-SNP) and Peoples Health Secure Choice (HMO D-SNP)

Redesigned Resources tab. We made it so our materials are easier to preview and download. Find medical policies, evidence-based practice guidelines, HEDIS tips, advance care planning guidelines and resources, and much more.
New chemotherapy authorization steps on the horizon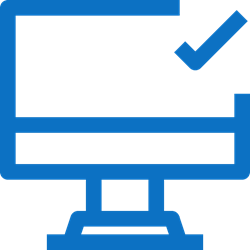 We are launching a major enhancement to the authorization process for outpatient injectable chemotherapy and related cancer therapies (including cancer-supportive drugs and therapeutic radiopharmaceuticals).
Effective July 1, 2021, Peoples Health is working with the Optum® Cancer Guidance Program (CGP) to manage and process prior authorization requests for these services. The requests must be submitted to Optum CGP through its MBMNow platform for approval, and not to Peoples Health. Through MBMNow, Optum CGP offers select drug treatment regimens that are auto-approved, as well as quick turn-around times for custom requests.
We are working with affected offices to provide access to MBMNow through the Peoples Health Provider Portal.
Note that you will continue to submit authorization requests for oral chemotherapy drugs to our pharmacy benefits manager, OptumRx.